Utah is beautiful place when viewed from the ground, but when witnessed from the sky, it is incredible! We have selected our favorite photographs from our aerial perspective for you to choose from, and we're offering them as museum-quality prints in our online galleries.
Click on the image below to browse our art print selection: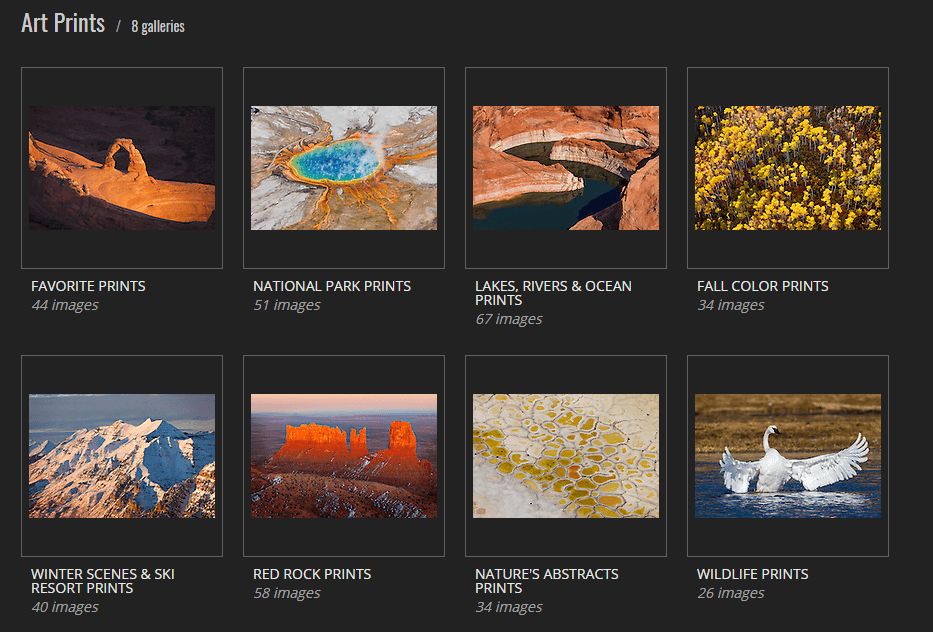 About our Prints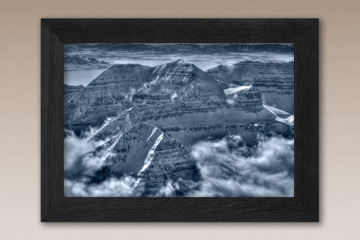 Giclée Prints
Our Giclée prints are produced in-house using fade-resistant archival inks in several different finishes – matte, lustre, and glossy photographic papers, and smooth or textured fine art paper. Canvas prints are also available and are stretched over deep frames into gallery wraps. Our standard finish for loose prints (raw prints that are not mounted or framed) is lustre photographic paper that has been treated with a protective coating to increase the prints UV resistance.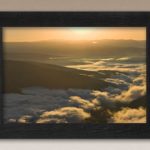 Framed Prints
Our standard for framed prints is flush-mounted (no mat) with a lustre UV protectant laminate on top with no glass in a dark walnut frame. The laminate protects the photograph from environmental issues (UV light, humidity, smoke, fingerprints, etc) and is much lighter and easier to handle than glass. Matting is available and is off-white in color with the print mounted on a 3/16 acid free foam board and Conservation clear glass with a UV coating. Tru Vue museum glass with almost no glare but brilliant color is also available.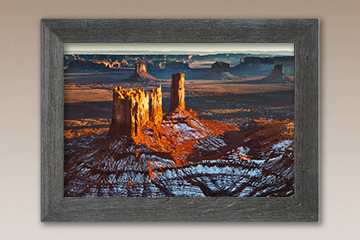 Framed photographs that are shipped outside the local area that are larger than 20″x30″ will have plexiglass instead. We recommend using a quality local framing shop to replace the plexiglass with either Conservation or Tru Vue museum glass on arrival.
Other Mounting Options
Metal Prints
These prints are made by infusing dyes directly into specially coated aluminum sheets, giving the photograph an almost magical luminescence. Available in 2 different surfaces, High Gloss and Satin. The High Gloss is by far the most preferential and brilliant, and this look is the reason people choose metal prints. The apparent detail and resolution are unsurpassed, but you can expect to have glare on the photograph which is the trade off for the rich and vibrant color that comes with this process. No frame is needed and there are several options to hang it onto a wall.
Call us directly for more information on mounting options for this process.