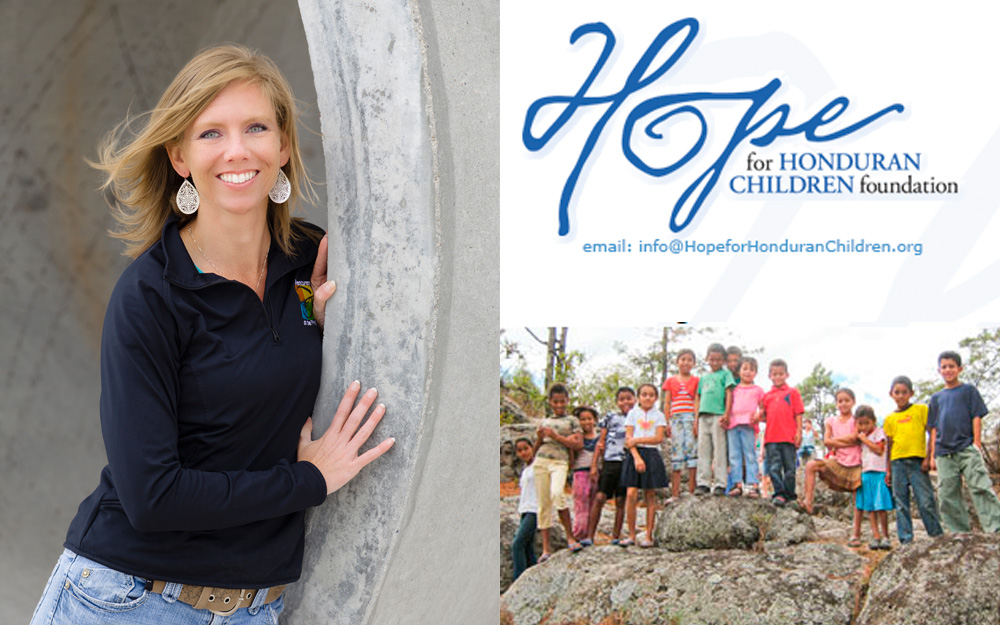 Most of our clients know that earlier this year Allen lost his beautiful wife Noreen Carey Macbean in a tragic cycling accident. She was an amazing woman who loved life and lived it to the fullest. Noreen loved children although she was unable to have any of her own. To honor her memory, we are working with Hope For Honduran Children to create the Noreen Macbean Childrens Center in Santa Lucia, Honduras. The Center will provide much needed space and equipment for training in micro-enterprises such as pottery, weaving, and woodworking.
The Hope for Honduran Children's Foundation is a 501(c)(3) organization dedicated to providing education and housing to orphaned and abandoned boys in one of the most disadvantaged countries in the world. The Foundation works to protect, serve, educate and mentor neglected youth, providing them the knowledge and skills that will enable them to support themselves and improve their villages.
Many of you have asked what you can do to help Allen, and his request is to please consider making a tax deductible contribution to the Noreen Macbean Children's Center – extending the opportunity of fulfillment through personal responsibility and self-sufficiency to struggling, impoverished youth – the future and hope of Honduras.
To learn more, follow these links: